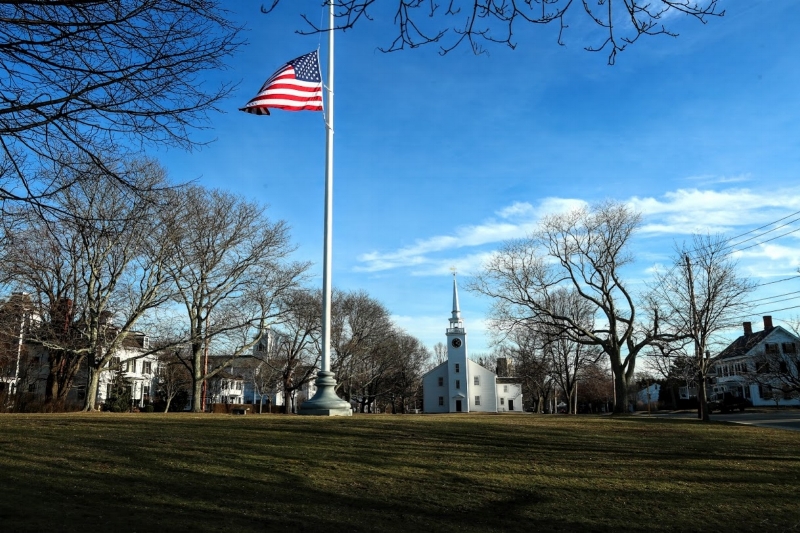 Young athletes that have the opportunity to become active members of their community grow to become well rounded individuals who strive to leave a positive impact on society.
At Scoops, we are proud of our community and believe that volunteerism enables life skills in our youth that can't be taught on the field. (photo cred, Dan Leahy)
Check out how Scoops is helping our community and the world! Get involved today.
Scoops partnered with Seabird Coffee to clean up Sandy Beach in Cohasset.
Over 50 lacrosse sticks were donated and over 25 bags of trash were collected from the clean up! THanks to everyone who volunteered their time.